Welcome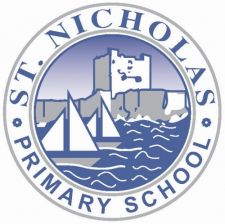 We the Staff and Governors of St Nicholas' Primary School welcome you to have a look around our website to give you an insight into the life of our vibrant school community with a unique family atmosphere.
Our dedicated staff work tirelessly to provide our pupils with the best educational opportunities and pastoral care.
We are firmly committed to:
- the aims of the school,
- providing effective education for all our children,
- developing pastoral care in the school,
- establishing close links with the home, the parish and the wider community.
Please feel free to contact the school directly with any queries you may have or to book an appointment to visit on 02893351149
Latest Photographs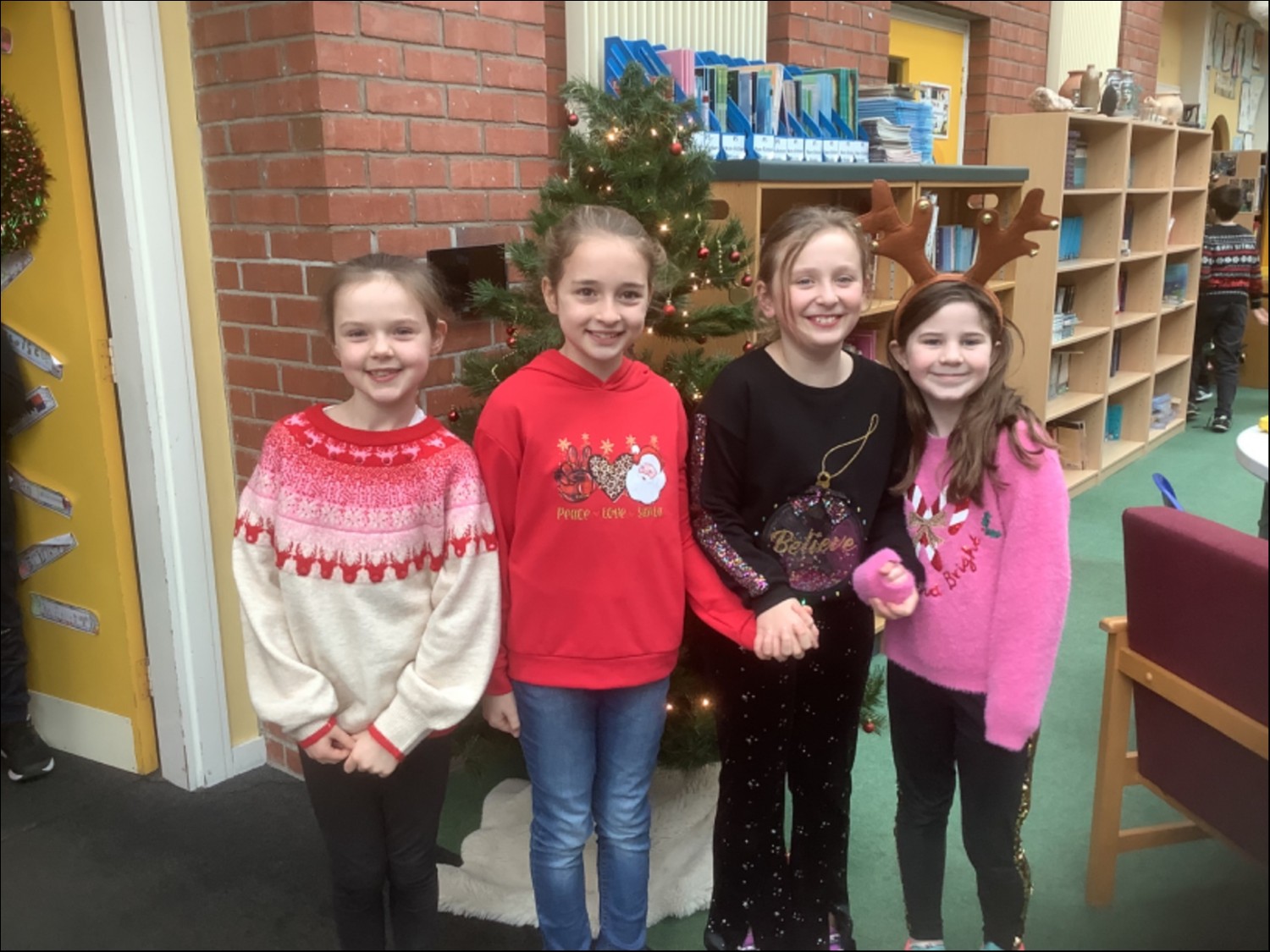 Upcoming Events...
Tuesday, 12th December 2023
P.4 Mass (10am)
Wednesday, 13th December 2023
Dress Rehearsal for KS2 pupils (1pm)
P.1-4 Christmas Play Dress Rehearsal for Nursery Children (10am)
Thursday, 14th December 2023
P.1-4 Christmas Play 10:30am, KS2 12:30pm ((No dinners today`- packed lunch for free dinner pupils) PTA Raffle today)
Tuesday, 19th December 2023
Cinema visit - Omniplex (9-12 noon (Packed lunch for Free school meals pupils))
Thursday, 21st December 2023
Half Day for Christmas Holidays (School closes at 12 noon.)
St Nicholas' PS Virtual Tour
St Nicholas' Primary School, Minorca Place, Carrickfergus, Co Antrim, BT38 8AU | Tel: 028 93 351149