Congratulations to our 'Head Girl' and 'Head Boy' for 2021-'22!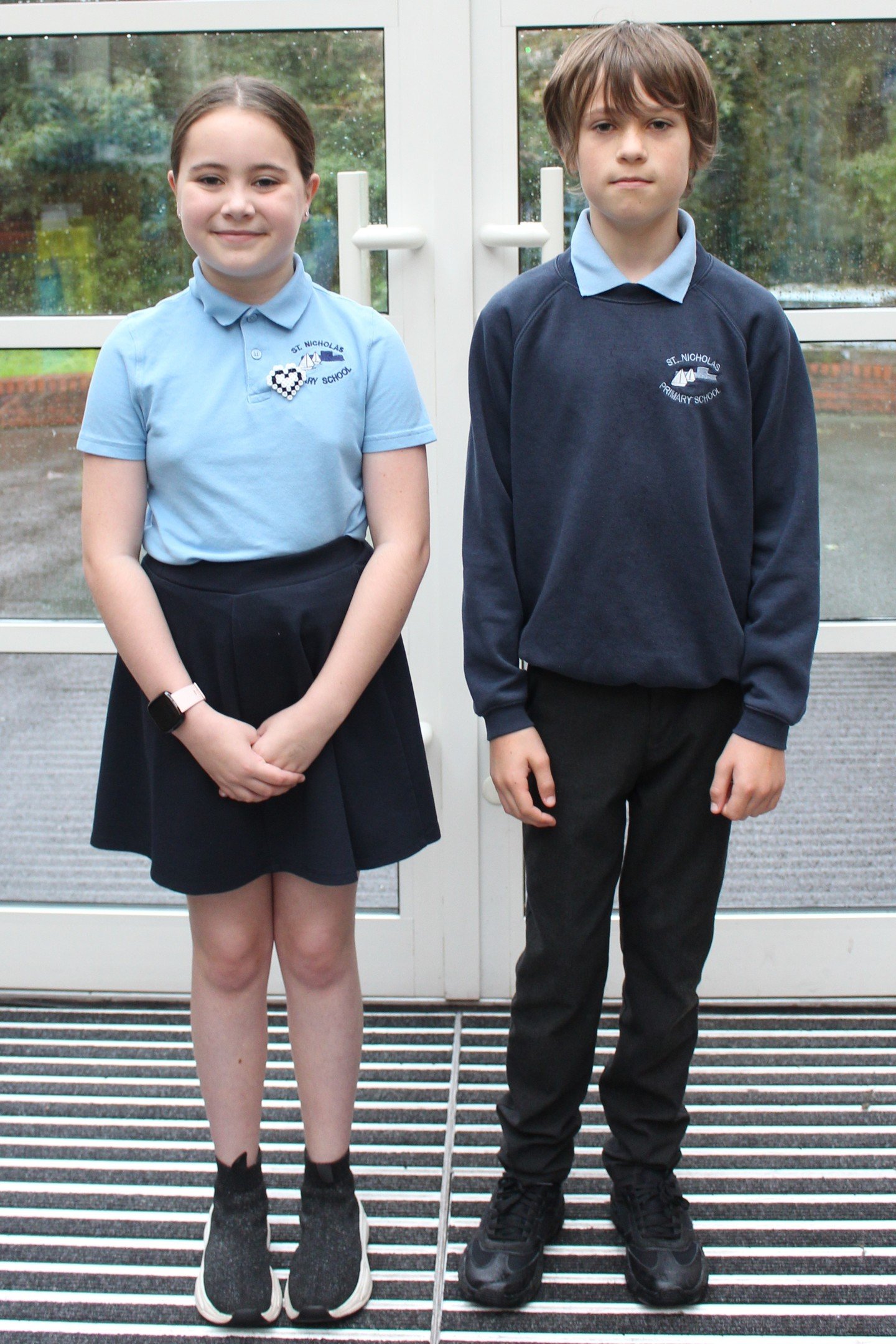 Well done to our P.5 Amazing Artists!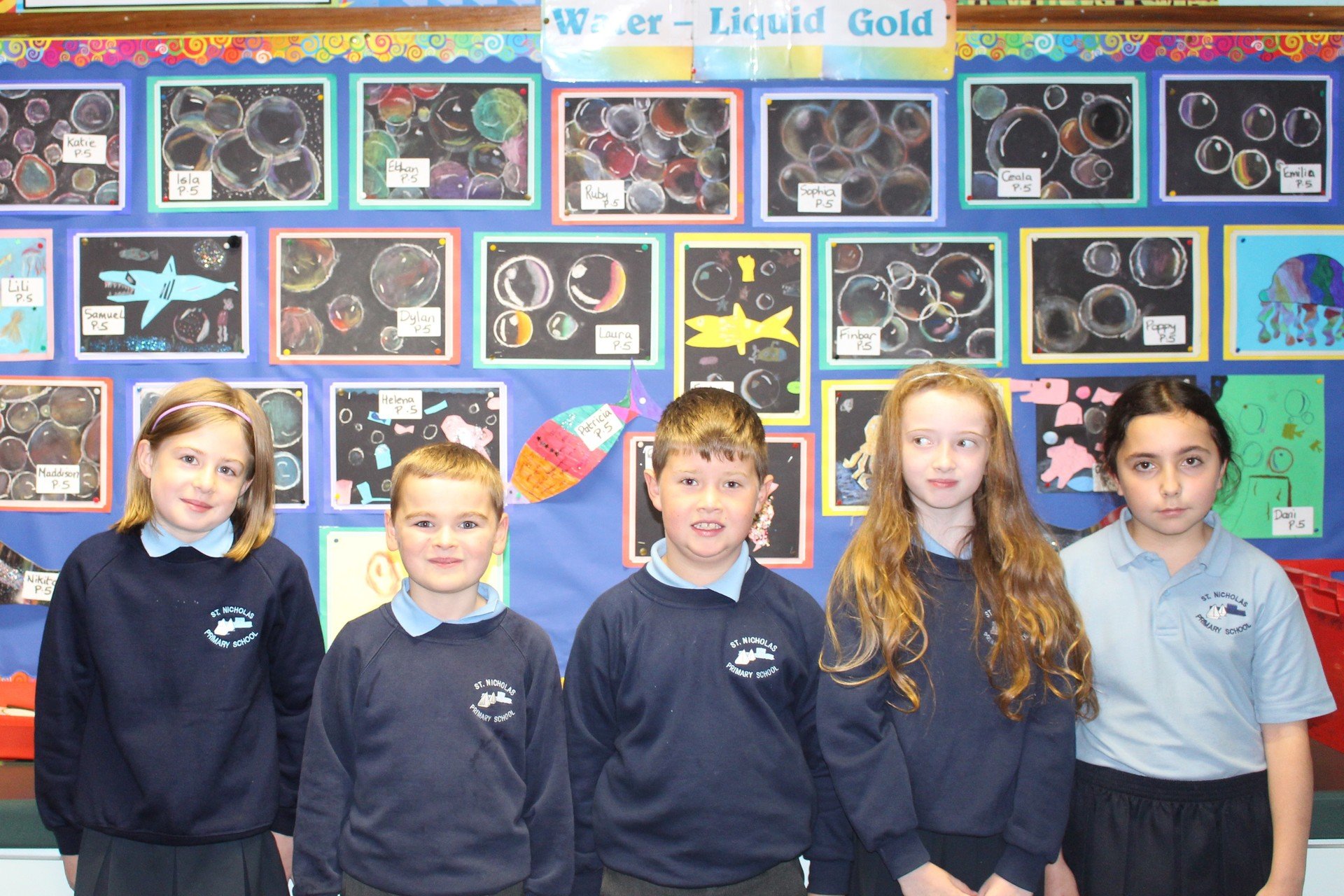 Good luck and best wishes to our wonderful P.7 pupils of 2020-21 as they move to the next phase in their lives.

Enjoy the

SW

AY by P.7 2020-21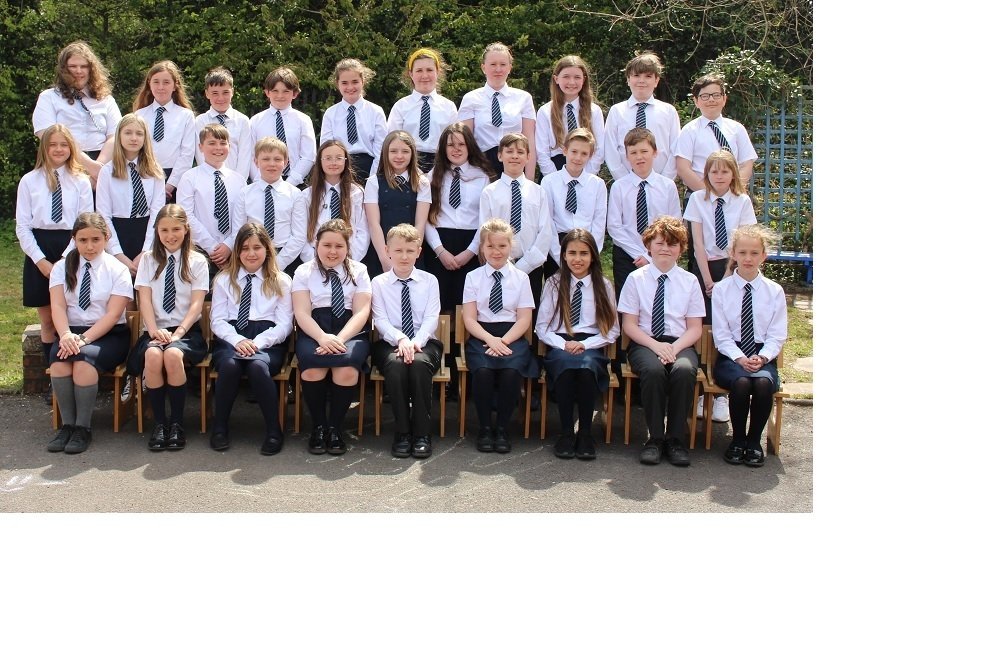 Digital Schools Award Press Release
St. Nicholas' PS in Carrickfergus has been recognized this week with the
'Digital Schools Award for Northern Ireland.'
Click here for more information on Digital Schools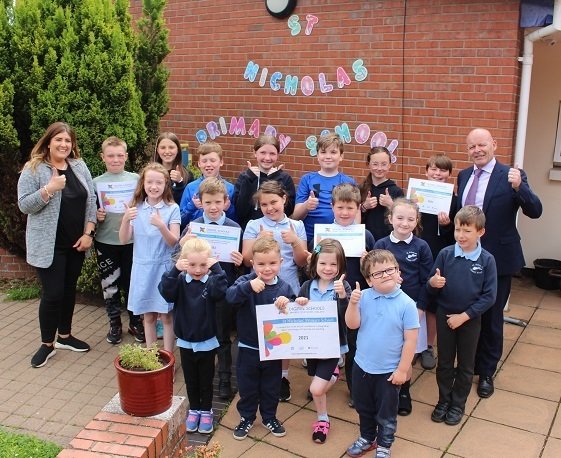 New look January Newsletter 2021
Congratulations to our P7 girls and boys who received the Sacrament of Confirmation on Thursday 22nd April, 2021.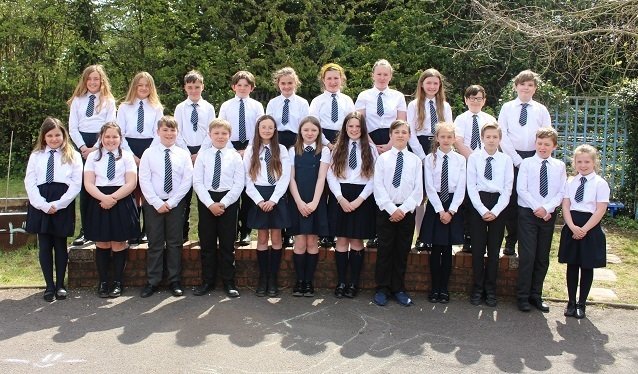 A huge 'Thank You' to all those who donated towards the Christmas Hamper Appeal for St. Vincent De Paul! They were presented on 11th December by the Head Boy & Head Girl!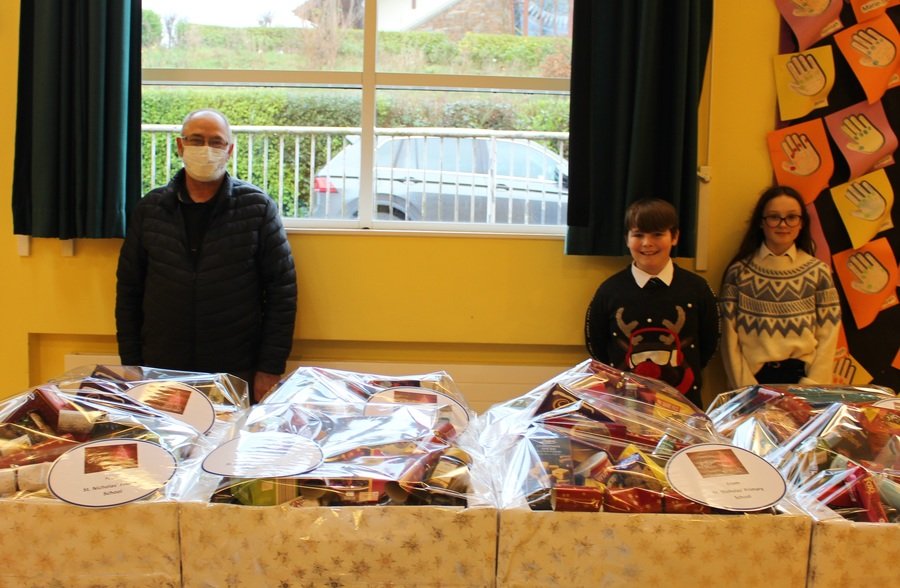 Congratulations to all pupils who received the Sacrament of Holy Communion on Saturday 3rd October.
A huge thanks to all of the children who participated in the Christmas Jumper Appeal for the Simon Community. Amanda was presented with a cheque for £200 on Tues. 14th January.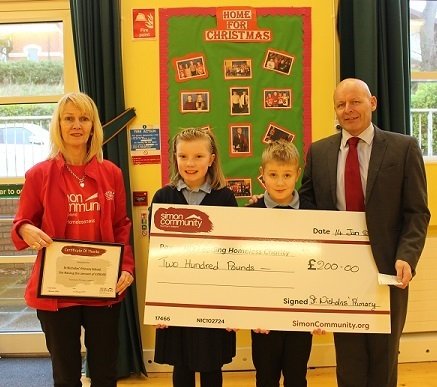 Well done to all of the girls and boys on two super performances!
Merry Christmas and a Happy New Year from staff and pupils!
P1-3 Christmas Show - A Wriggly Nativity
P4-7 Christmas Show - Home for Christmas
Welcome Message
We the Governors and Staff of St Nicholas' Primary School believe the school to be a vital part of the Catholic Community.
We are firmly committed to providing a loving and caring atmosphere, which embodies our Catholic Ethos in which the children can grow and
develop to their full potential in all aspects of their life.
We are committed to establishing close links with the home, the parish and wider community.
We are firmly committed to:
- the aims of the school,
- providing effective education for all our children,
- developing pastoral care in the school,
- establishing close links with the home, the parish and the wider community.