Welcome to St Nicholas' PS, Carrickfergus... Inspiring Achievement, Fulfilling Potential...
Have a look at our School Calendar for upcoming events...
On behalf of the Governors, Staff and Pupils, you are very welcome to
St Nicholas' Primary School, Carrickfergus.
World Book Day 2018 - P7s as their favourite characters!
Click here to view pictures of our Christmas Shows 2017
Grandparents' Day took place in the school
on Fri. 2nd of Feb. 2018. Click here to view!
Happy Grandparents' Day!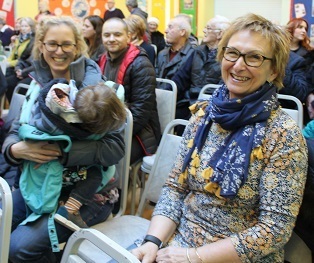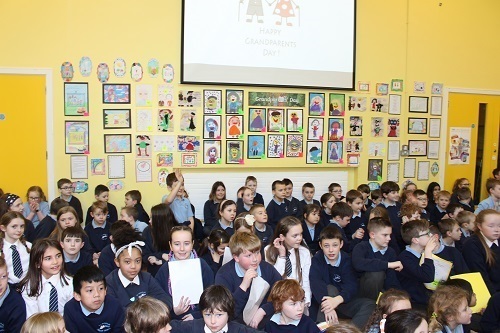 Best Wishes to our care-taker,
Jimmy Kirk, who retired this Christmas!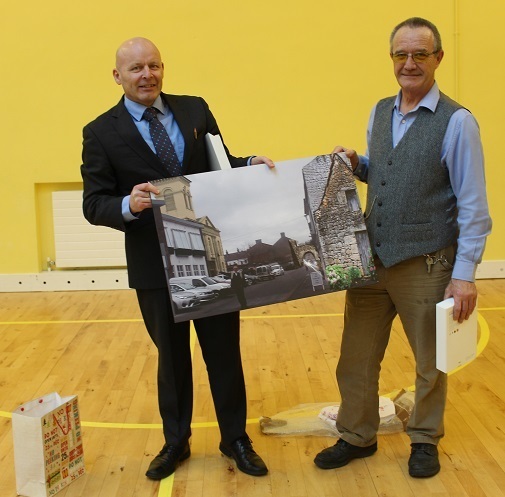 Congratulations to the P.7 girls and boys who were presented with the Art piece they completed with Downshire pupils as part of the Downshire Primary Arts Programme!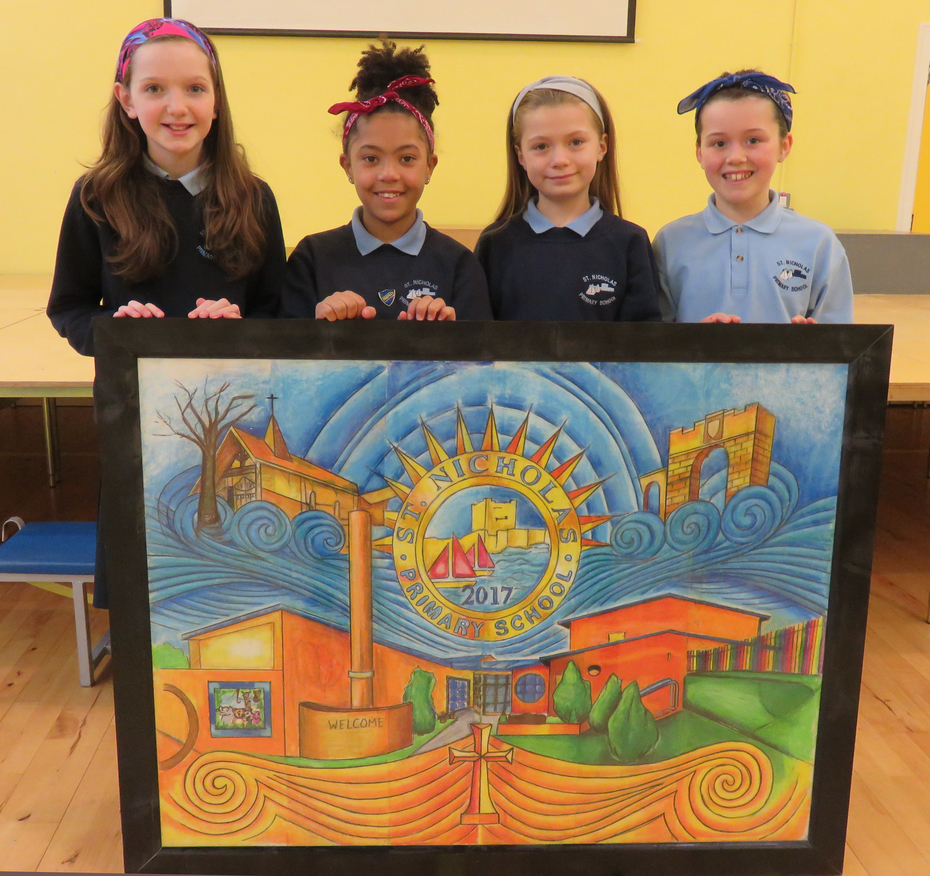 Congratulations to our new head girl and boy! This year we also have appointed a vice-head girl and boy!
We wish them the best of luck in their new duties!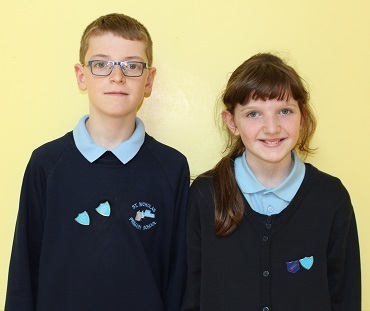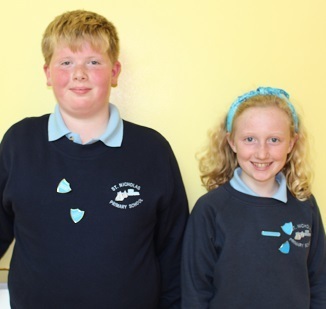 HAPPY HALLOWE'EN!
Inspiring Achievement, Fulfilling Potential
St Nicholas' Primary School has a long tradition of high achievement in curricular and extra-curricular areas.
We are constantly incorporating new ideas that ensure better learning for all our pupils.
In partnership with parents, our goal is that every child in our care feels happy and secure in their learning environment to assist them in realising their full potential.
Parents are welcome to visit the school at any time to seek further information.

Thank you for your co-operation and support.

Mr Kieran Austin
Principal
Email: kaustin488@c2kni.net or Telephone: 02893 351149
Comments (15)
Show Comments
nicole michalak
(a few years ago)
cant beileve i move oh my god, miss it!:o
andrew mcdowell
(a few years ago)
i hate big school i miss you guys so much ST NICS ROCKS!!!!!
Carla smith
(a few years ago)
Can i come back??? :( i dont like being a grown up!! Wee st.nics best school out!!
angelika
(a few years ago)
I was going to st. nicholes primary school 3 or4 years ago and I loved going there
Solar Century
(a few years ago)
Congratulations on being one of the greenest schools in the UK! We hope the solar panels by Solar Century, installed as part of our solar4schools programme, have helped you reduce your overall carbon footprint. best wishes Adam Shore - Solar Century
Anagha Gibi
(a few years ago)
Hello Mrs Hunter, I am so sad to have left the school. This is an amazing website.
tara devine
(a few years ago)
Hi Mrs Hunter i love the school website i could go on it all day long!!!!!!!!! and its my only chance to go on the computer bye
Amita Gibi
(a few years ago)
hii mrs hunter.... love the new school website... it is soo useful :) wish it was available to us when we were in school!! Miss u lots xoxoxo
alannah ritchie
(a few years ago)
Hi MRS Hunter me and lucy are so sad that we ave left we will miss you! xx
Tara woods
(a few years ago)
hi miss hunther i love the school website so much mostly bug on a wire and the art one. bye
Show More Comments